Guided Abalone Farm tours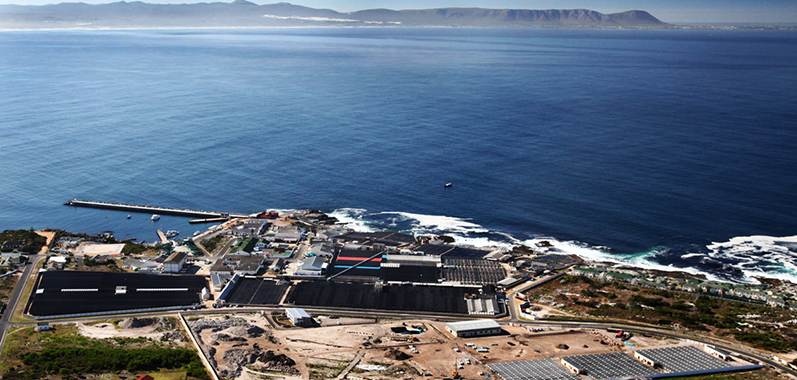 Our local abalone (Haliotis Midae) is endemic to the Cape Whale Coast. This coastline is quite literally the "heart" of the abalone habitat. This interesting sea-snail is a well-known traditional delicacy in the Asian restaurants. .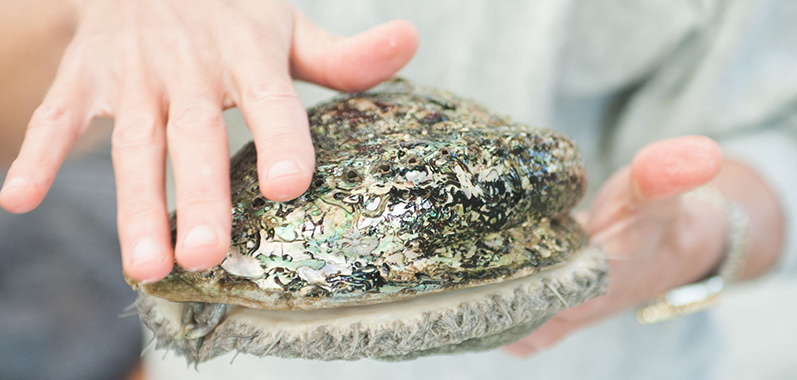 Learn more about South African abalone in the Heart Shed venue and then boot-up for a guided walk to experience the aquaculture industry first hand on one of the oldest and largest abalone farms in South Africa, Abagold, situated in the New Harbour of Hermanus.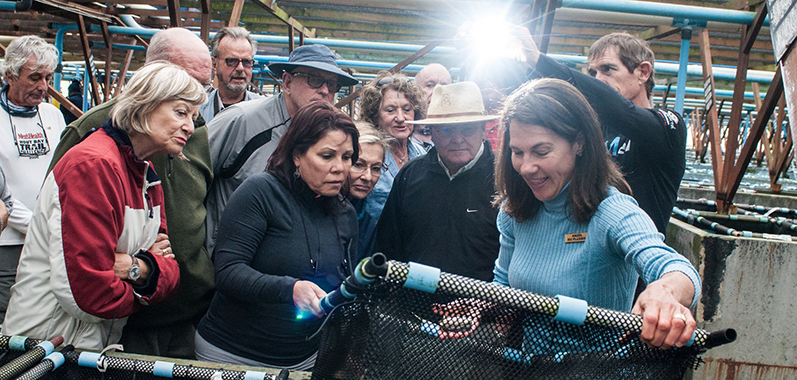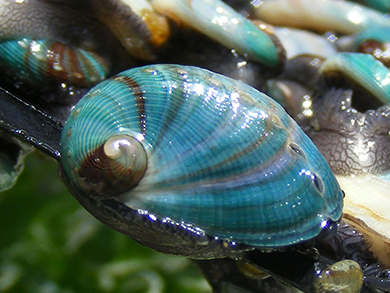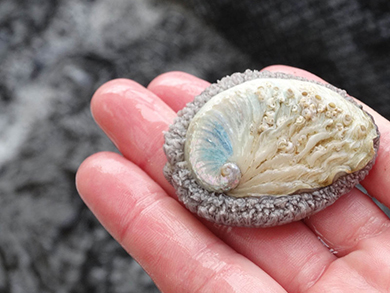 On the farm the abalone are kept for almost 5 years to achieve a marketable "cocktail size" of about 250grams. Witness the impressive technical infrastructure required to keep the 16,000,000 abalone healthy and happily housed in their 40,000 baskets! Also view the construction of the first ever wave energy converter in SA.
Having worked up an appetite, end off your tour with a tasting platter to experience what the fuss is all about!