If you want to make a sport of Wind and Water as your adventure, Kitesurfing is your sport.
Lessons teaching by a IKO instructor will teach you the following
Kite control, safety and setup with body dragging in the first two hours.
Upwind control and getting onto the board in the Second two hours
Whether doing the refresher, beginner or full lessons to board you will have one of the best experiences of your life. The afternoon wind and the flat water in Hermanus make for the perfect place to train. The training can be as a double lesson or individual and all ages.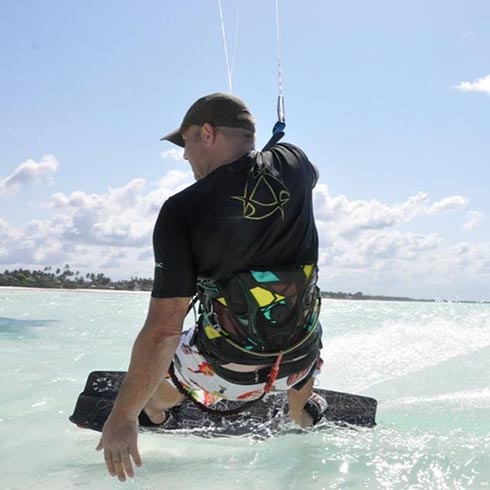 All equipment is supplied, and the lessons are flexible to your level.
Book NOW!!!!!!!
Refresher Course 1hr R600
Beginner 2hrs R1300
Full Course 6 hrs R4000